Chris Mingledorff & Michael Patterson founded Mingledorff & Patterson, LLC for the purpose of providing personal, caring, diligent and hard-working representation for each and every client. Mr. Mingledorff and Mr. Patterson take pride in establishing a trusted partnership with clients by way of consistent communication, successful management of expectations, and exemplary quality of work.
The experience and reputation of Mr. Mingledorff and Mr. Patterson has served as the backbone of client relationships for many years. These client relationships allow Mingledorff and Patterson, LLC to have a real understanding of client concerns and client priorities. Mr. Mingledorff and Mr. Patterson have learned through practice that understanding and listening to the needs of any client are paramount. If you have an issue or have been the victim of another's negligence, Mr. Mingledorff and Mr. Patterson are ready to listen to you now.
Mr. Mingledorff and Mr. Patterson are ready to fight for you now, to listen to and address your concerns, and to get you that to which the law entitles you to be paid.
Please do not hesitate to reach out to our legal team 24 hours a day if you have any questions regarding your case.
Chris is an experienced trial lawyer with years of knowledge representing clients ranging from Fortune 100 companies to individuals. Chris co-founded Mingledorff & Patterson, LLC for the purpose of using his experience and knowledge to ensure his clients and their needs are heard and met through diligent and quality legal work.  Chris' experience provides him with the knowledge, skill and tools to serve each and every client, and the particular needs of each client.
Chris is licensed to practice in all state and federal courts in both South Carolina and Georgia. Chris and his wife, Emily, live in Charleston with their three children. They are active in their local community, church, and school. Chris serves as a board member of his local Rotary club.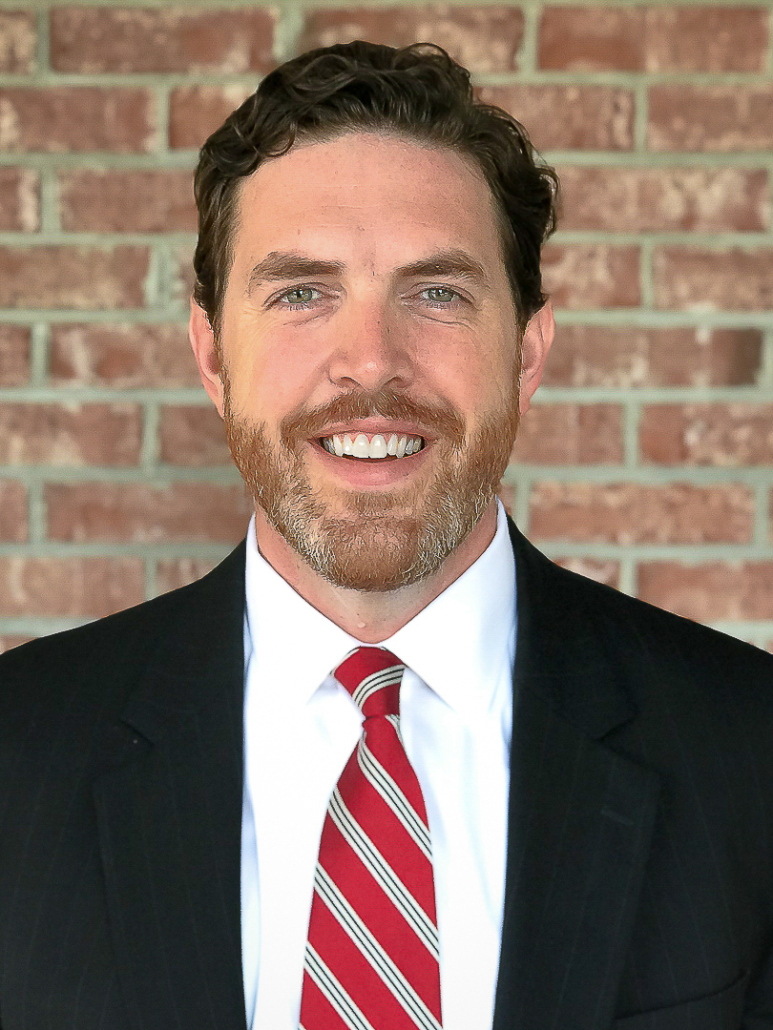 Christopher Mingledorff
Founding Member
MP TRIAL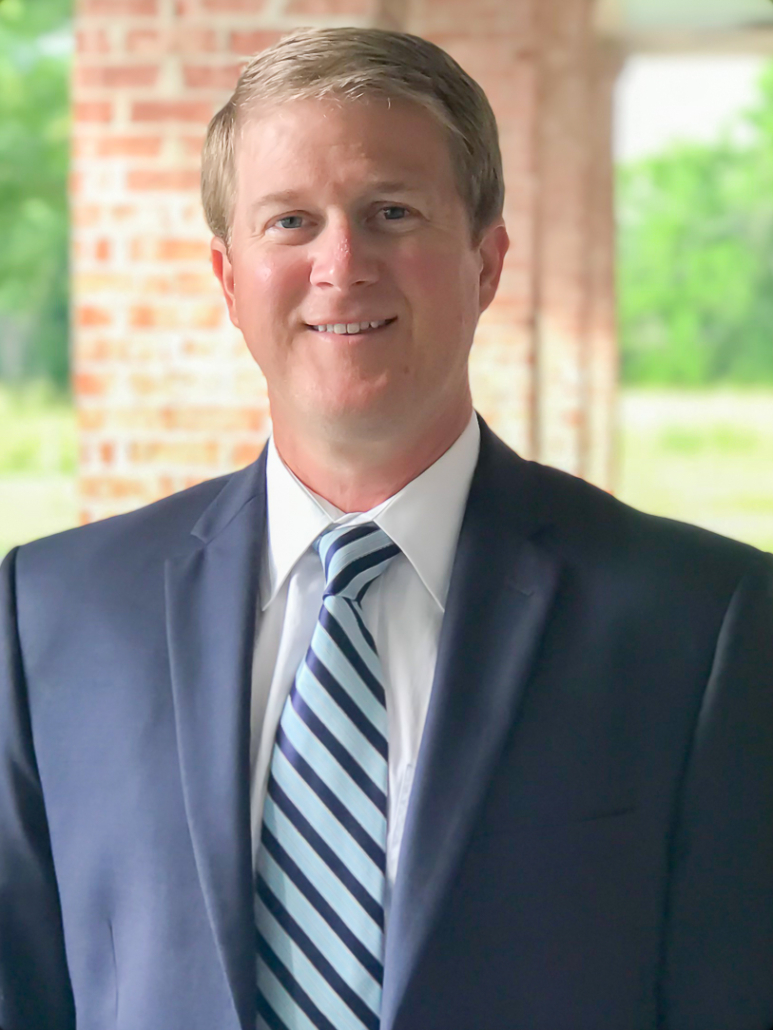 Michael Patterson
Founding Member
MP TRIAL
Michael Patterson concentrates his practice in the areas of Workers' Compensation, Personal Injury, Insurance Defense, Civil and Commercial Litigation, and Construction Litigation.  Prior to establishing Mingledorff and Patterson, LLC, Michael served as a police officer with the City of Charleston Police Department, and later worked for the Ninth Circuit Solicitor's Office as a prosecutor.  These opportunities provided Michael with valuable trial and litigation experience, which now serve his clients well.
In an effort to support and serve the community, Michael is a member of the Daniel Island Rotary Club, and is also a member of the Board of Directors for the YMCA of Greater Charleston.  Originally from Richmond, Virginia, Michael graduated from James Madison University with a degree in History.  Michael  received his Juris Doctor from Regent University School of Law, and is licensed to practice in South Carolina.  Michael lives on Daniel Island with his wife, Sarah, and two children, William and Hannah.  Outside of the office, Michael and his family try to travel as much as possible, and love exploring the New England coast.
Colleen Taylor (formerly Colleen Dixon) was born and raised in the Greater Charleston area. After graduating from Goose Creek High School, she attended the University of South Carolina, obtaining a Bachelor of Arts in Political Science. She went on to attend law school at USC, graduating in 2005. After law school, she was employed at the South Carolina Attorney General's Office as an Assistant Attorney General, defending the State against civil lawsuits by convicted persons. During this time, she handled hundreds of trials as well as appellate work, submitting briefs to the South Carolina Court of Appeals and Supreme Court.
Colleen then went to work for the Eleventh Circuit Solicitor's Office, comprised of Lexington, Edgefield, Saluda, and McCormick counties. She prosecuted a variety of cases, including domestic violence, property crimes, assaults, robberies, and murder. In 2012, she finally returned home and began work at the Ninth Circuit Solicitor's Office, which covers Charleston and Berkeley counties. After two years in Berkeley County prosecuting violent crimes, she began her own practice, ready to put the skills she had acquired over the past decade to work for her clients.
For the past six years, Colleen has handled cases in General Sessions, Magistrate Court, Probate Court, and Family Court throughout the Lowcountry. She works and lives in Goose Creek. For your convenience, evening and weekend appointments are available. Please contact her if you need legal assistance.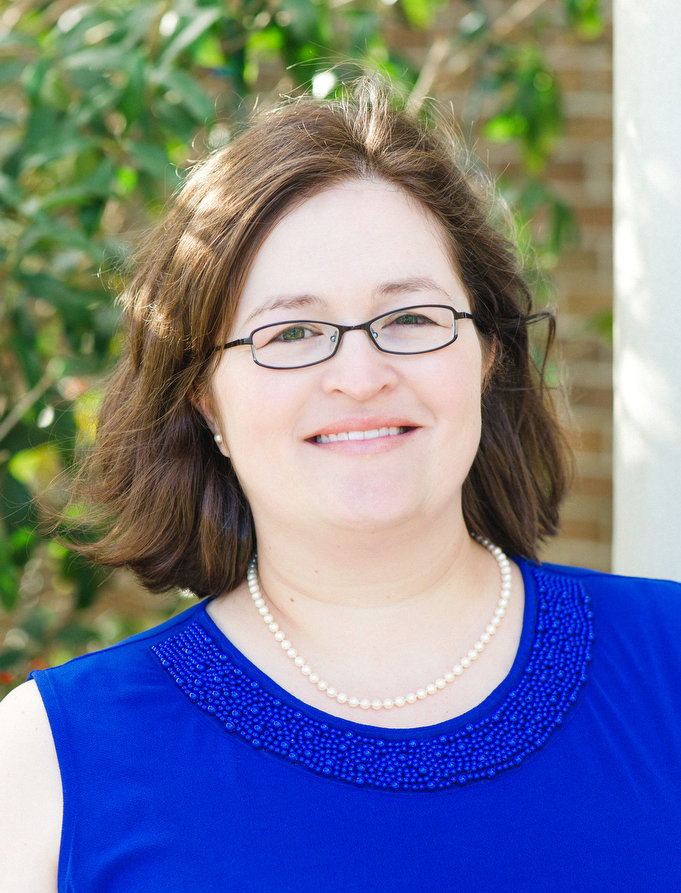 Colleen Taylor
Attorney
MP TRIAL