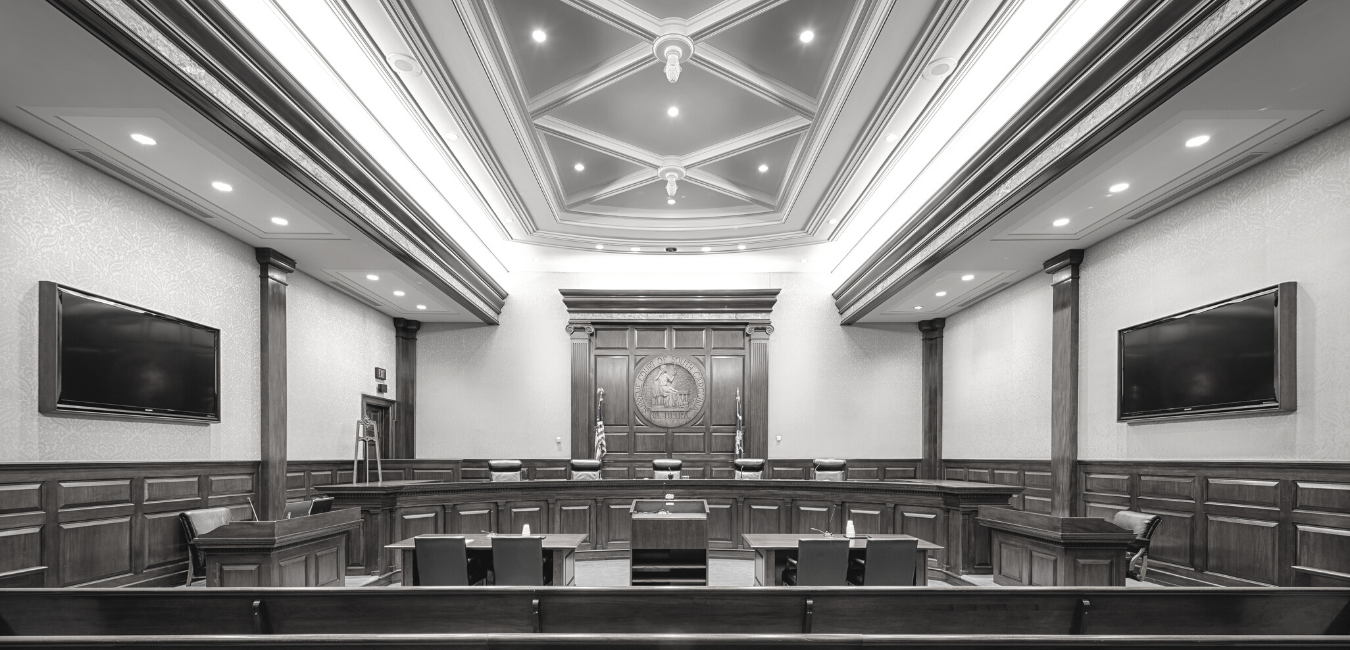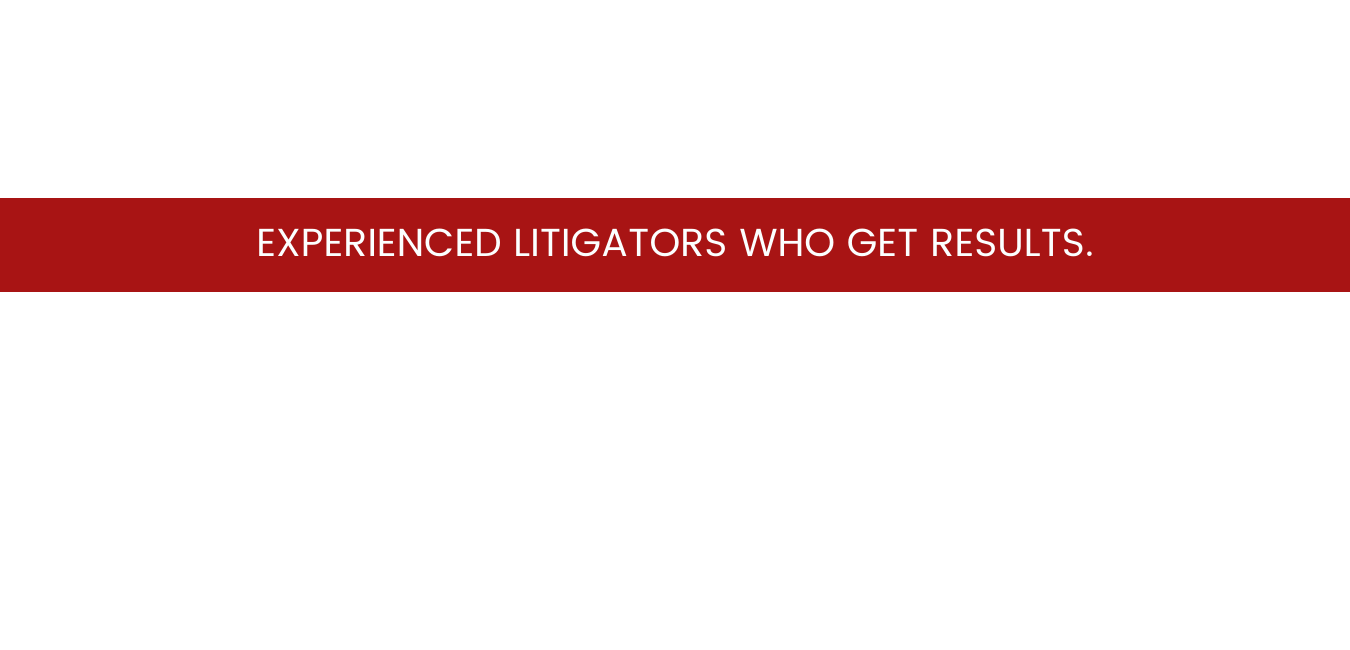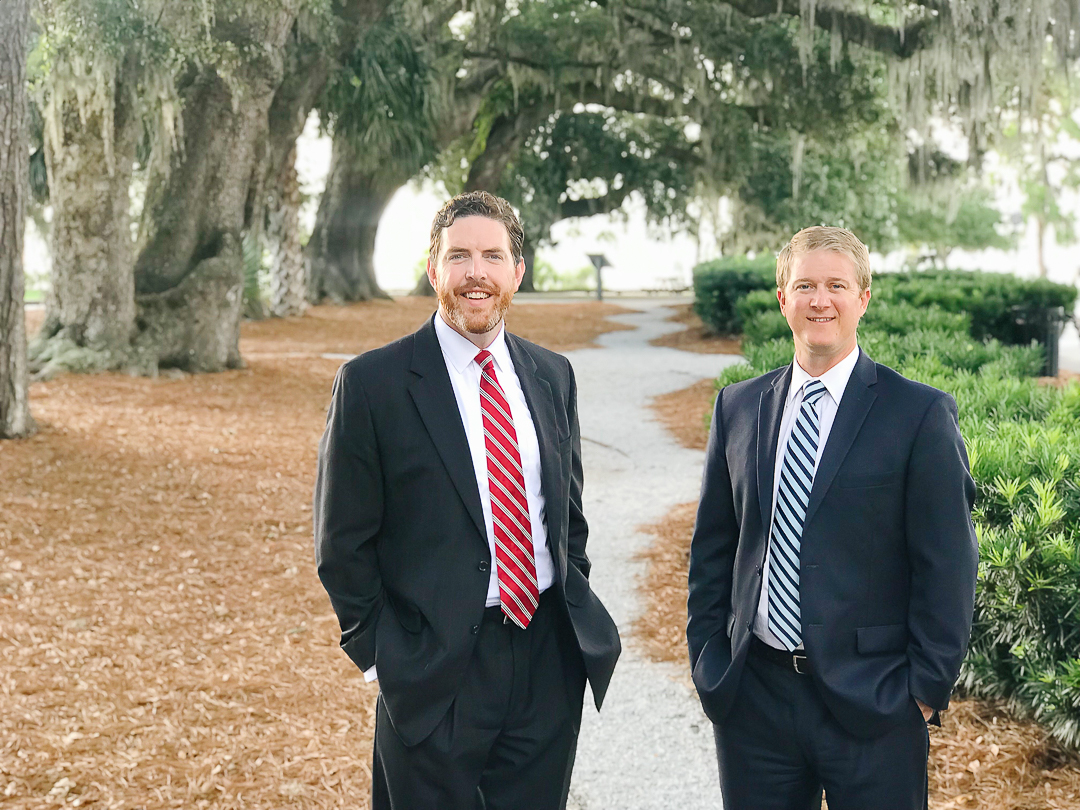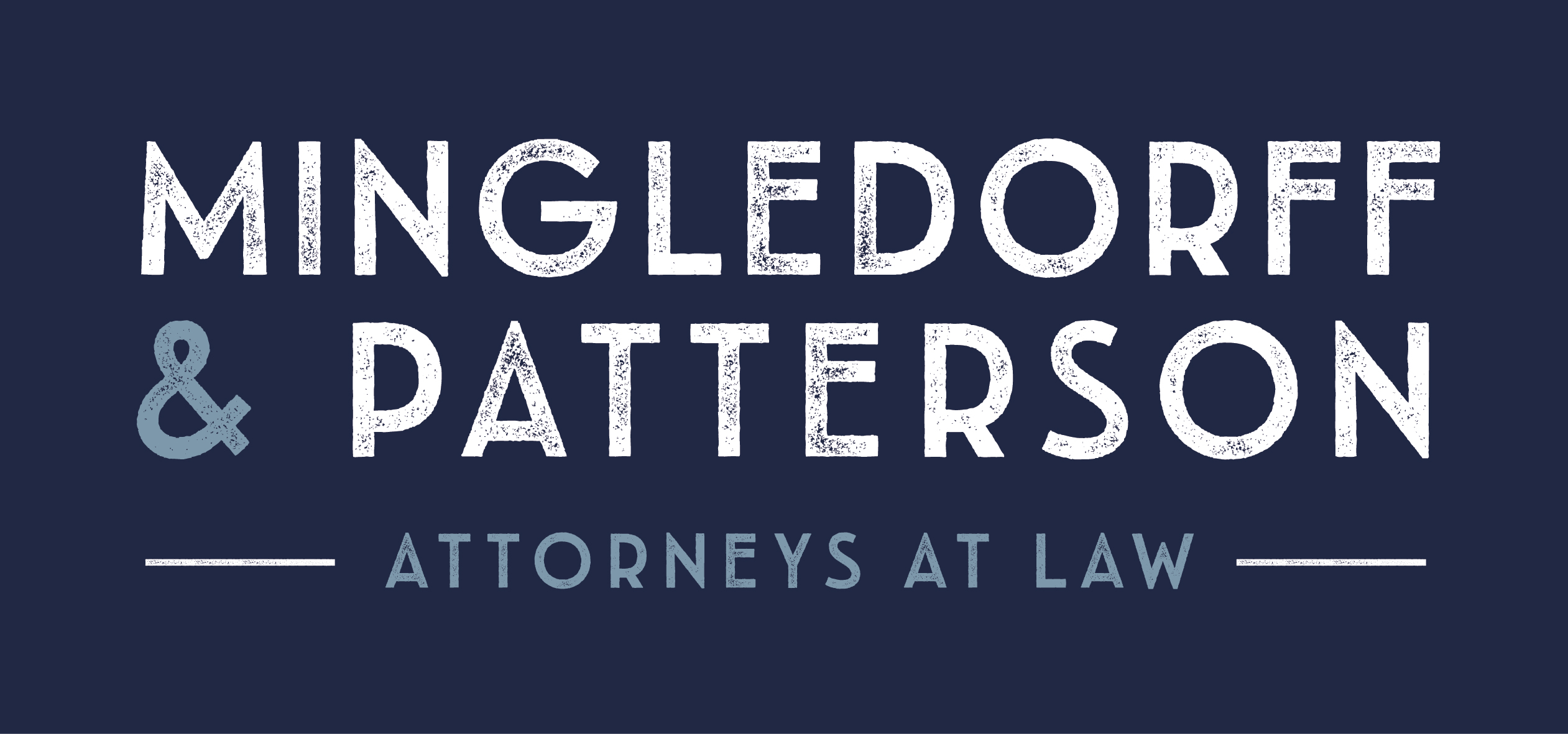 <br />
<br /></p>
[/av_textblock]
[/av_one_third]
Your most treasured assets are your children.  You have endured years of hard work to provide for your children and loved ones.  Ensuring the fruits of your labor are protected and handled according to your wishes and desires is important.  An estate plan is the mechanism by which you accomplish that goal.  Estate plans can be basic and simple, yet effective. Contact your dedicated team to ensure you protect that which means the most to you.
We represent businesses and individuals in complex business torts and commercial litigation. These cases include disputes between competitors, joint ventures, partners, shareholders, lenders and borrowers, franchisees and franchisors, and related commercial disputes.
Mingledorff and Patterson, LLC regularly handles complex and demanding transactions for a vast range of companies. From forming corporate entities, to risk mitigation, mergers, acquisitions, and corporate structuring, our attorneys work alongside clients to navigate pathways to success.
Examples of our transactional expertise include:
Formation of Business Entities
Asset Purchase Agreements
Corporate Structuring and Restructuring
Risk Mitigation / Avoidance
Licensing and Franchise Agreements
Shareholder Agreements
Mergers and Acquisitions
Being physically injured by the negligence or deliberate act of another is very invasive and an attack on your personal space and well-being.  As such, trying to navigate maximizing your recovery alone can be even more stressful.  Mr. Mingledorff and Mr. Patterson want to be your advocate, be your voice and maximize your recovery from the accident as well as any monetary damages to which you are entitled.
Follow a manual added link
Mingledorff & Patterson, LLC proudly represents employers, carriers, businesses and individuals in many types of insurance defense matters, including workers' compensation, liability and coverage.  With decades of experience, Mr. Mingledorff and Mr. Patterson enjoy engaging insurance defense clients and ensuring a just, reasonable and expected outcome.
The South Carolina Department of Transportation and Federal Highway Administration maintain records that reflect there are around 2 million vehicles registered and on the road in South Carolina. Therefore, automobile and vehicle-related accidents are quite common, and occur on a daily basis.If you have been injured in a car accident, attempting to negotiate and resolve your claim with the insurance company and without the legal guidance and experience of Mingledorff & Patterson, LLC can be detrimental.
CONSTRUCTION
&

DEVELOPMENT
Mr. Mingledorff and Mr. Patterson routinely represent contractors, suppliers, developers and other professionals in the construction and development industry.  Mingledorff & Patterson, LLC assist clients with all aspects of the construction and development process, including materialmen's liens, bonds, contracts, collections, warranty issues and defective construction.
The term Products Liability encompasses almost every product which you can buy in the store, buy on the Internet, use at work or use it in your home.  Mr. Mingledorff and Mr. Patterson have litigated and fought for clients in products liability matters with extremely successful results. The knowledge and experience which your team of two dedicated lawyers will use for you will be unmatched. As a team, Mingledorff and Patterson, LLC will guide you through the process of recovering all to which you are entitled, while personally handling your case and communicating effectively with you throughout the process.
Medical Malpractice cases are typically a result of negligent or careless action or inaction by a doctor, nurse, hospital, or other licensed medical professional or health care provider that yields consequences of permanent disability, disease, disfigurement, and death.Mr. Mingledorff and Mr. Patterson understand that you have been both physically and emotionally impacted by your medical outcome.  With extensive experience, ample resources, and exceptional communication, Mr. Mingledorff and Mr. Patterson will carefully and confidently guide you though the process of obtaining the damages to which you are entitled, according to the law.
Accidents involving tractor-trailers or 18-wheelers are some of the most devastating wrecks on our roadways. Most deaths in large truck crashes are passenger vehicle occupants. The main problem is the vulnerability of people traveling in smaller vehicles. Trucks often weigh 20-30 times as much as passenger cars and are taller with greater ground clearance, which can result in smaller vehicles underriding trucks in crashes.
[/av_section]